Our Audio Visual Services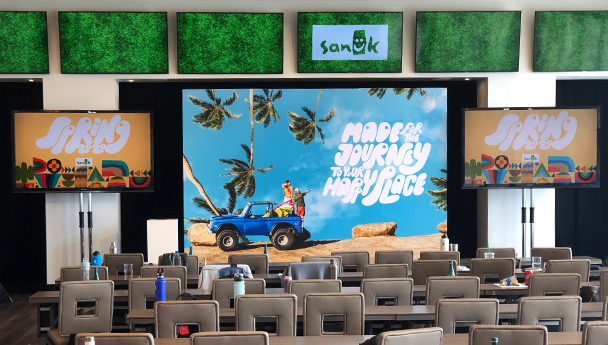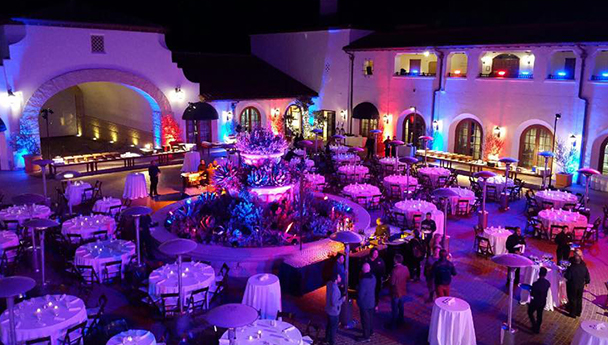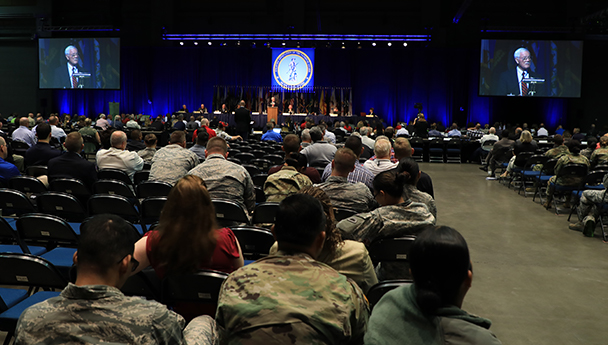 SMI Audio Visual provides full-service audio/visual production services for all types of events, including shows, conferences, and more.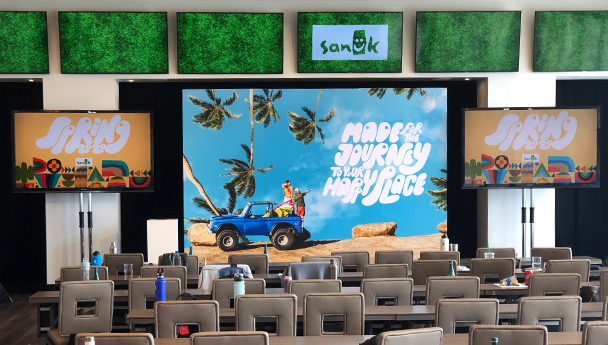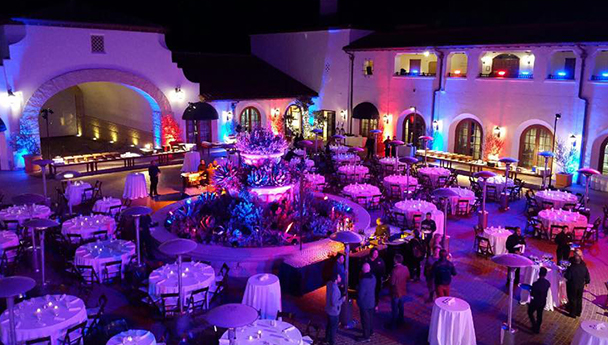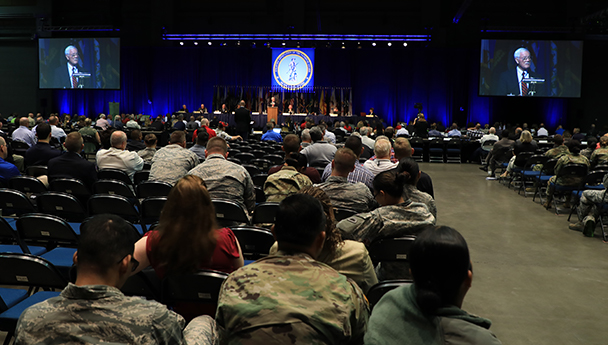 Our experienced team will be there every step of the way; from helping you plan the project to on-site services the day of the event. We've invested in the best projection, sound, and lighting technology available today because we know what it takes to put on a great event. Our team can design and engineer the technology to make your event spectacular!
Our audio visual services include:
Audio
Visual & Lighting
Video & Projection
Staging & Scenic
Draftings & Renderings
Project Management & Planning
Our Audio Visual Services

Audio
Quality audio production is one of the most important parts of any event or presentation. SMI Audio Visual provides top-notch audio equipment supported by our experienced audio technicians.
We take care of everything, from smooth audio transitions to the perfect introduction music. Your audience will hear your message loud and clear, and every event will feel like a professional production.

Visual & Lighting
The right type of lighting can truly transform any event space. Our lighting equipment will allow you to create the look and feel you desire at your next meeting or special event. From stage lighting to LEDs and everything in between, our team has you covered.

Video & Projection
Clear and bright visuals are essential to every event, whether it's a large conference or an intimate gala; making sure your audience can clearly see what your message and brand is all about is vital to the success of your event.
With our extensive inventory of projectors, Live Video Streaming service, LED walls, and cameras, we make sure your message is presented perfectly every time.

Staging & Scenic
Scenic stage decor can help unify the message of your event. At SMI Audio Visual, we use state-of-the-art technology to enhance the mood of an event. By tying in all of the elements – audio, video, lighting, and scenic stage décor – we can transform your meeting or event into a truly unique experience.

Draftings & Renderings
This is where we help your ideas and vision become a reality. Our team will transform your vision and concepts into 3D floor plans, elevations, and CAD drawings.
You'll be able to see first-hand what your event stage will look like; from the most minute lighting details to complete staging and rigging. We'll make sure everything looks perfect before we start the project.

Project Management & Planning
As your production partner, SMI Audio Visual will help you coordinate the details of your event; from the early project planning stages to managing timelines and workflow. When it comes to the day of your event, we'll provide full audio visual show management and execution.

Let's Work Together!
We would love to be your Audio Visual Production Partner for your next event. To get started, tell us a little more about your project.