Over 25 years of creating high-quality, immersive audiovisual experiences
We combine the resources of a global A/V brand with the personalized customer experience of a smaller boutique agency to create tailor-made audio visual experiences for our clients.
SMI Audio Visual began nearly thirty years ago in Central California with the dream to provide high-quality, immersive audio experiences to local businesses and touring bands. What started as a small audio production company eventually evolved into a full-scale audio/visual production company with a video production studio capable of creating custom digital content and cutting edge live stream virtual events. 
Turning Ideas Into Reality
Using the latest video, audio and lighting technology SMI Audio Visual helps turn any idea, message or strategy into immersive events and powerful digital content.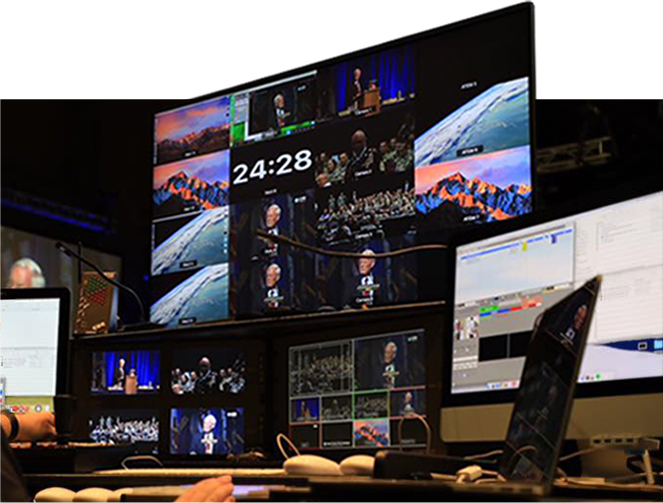 With over 25 years of experience in the entertainment industry, SMI provides quality service, innovative technology, and creative vision, enabling our clients to effectively communicate their brand's message in person and online.
We are passionate about creating unforgettable events, virtual experiences and powerful digital content and take the time to learn about you and your vision. That close working relationship coupled with our vast resources and state-of-the-art equipment gives our clients the peace of mind that SMI can help create unique, powerful, events, experiences and content tailored to realize your vision and achieve your goals.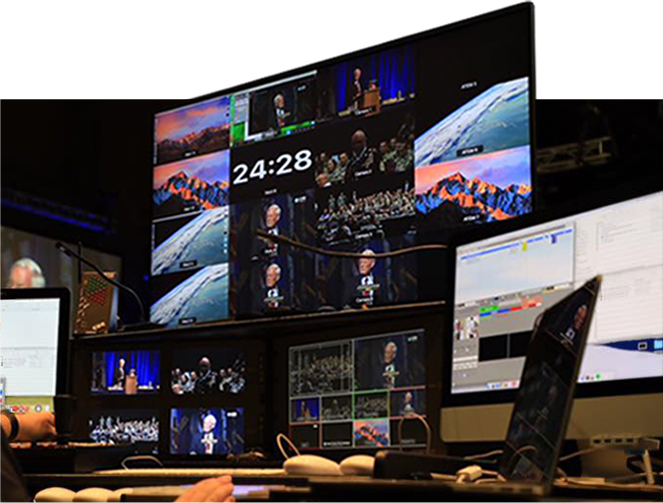 Our Process
1
Discuss project needs to bring client's vision to life
2
Plan a solution & produce technical specifications
3
Present the creative solution to the client
4
Execution of concept & delivery of design
5
Share post-event results & feedback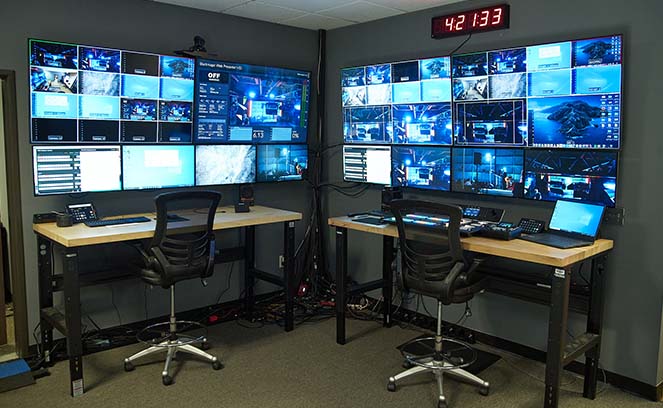 Exceptional, customized customer service paired with decades of experience putting on all types of events are what make SMI truly stand out from the competition.
Any audio visual company can do the basic legwork, but when it comes down to the fundamentals of project management and working through every last detail leading up to the event, SMI knows what it takes.
Our customized approach and unique vision allow us to deliver your message on time, on spec, and on budget every time. Create an unforgettable experience with SMI Audio Visual. Give us a call at (805) 987-4545 or contact us to learn more.

Let's Work Together!
We would love to be your Audio Visual Production Partner for your next event.To get started, tell us a little more about your project.