Staging & Scenic Services
Customized Set Design & Decor
Scenic stage decor can help unify the message of your event and is your chance to deliver an innovative and memorable experience. Because there is a lot of creative freedom here, our team will work directly with you to create the perfect backdrop for your event's aesthetic.
By tying in all of the elements – audio, video, lighting, and scenic stage décor – SMI AV can transform your meeting or event into a truly unique experience.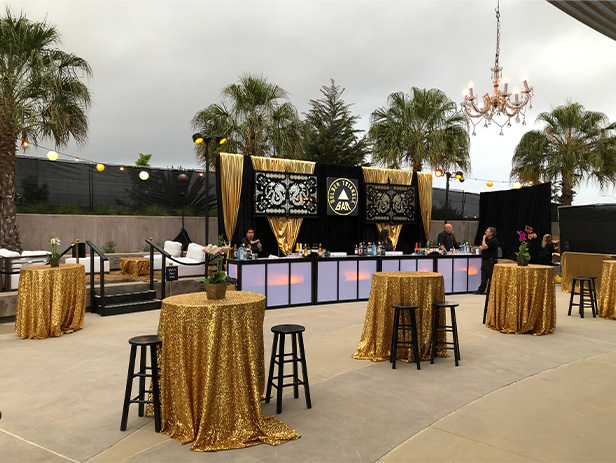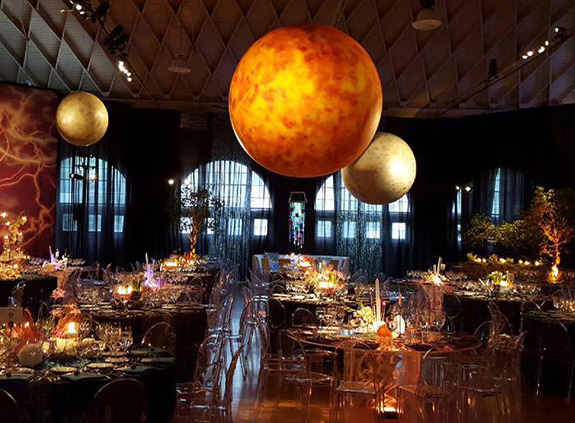 Comprehensive Staging & Set Design
Our comprehensive staging and scenic services include:
Creative staging
Set design
Lighting design
Scenic design
We are passionate about creating unforgettable events, and our team will take the time to learn about you and your vision for staging. That close working relationship – coupled with our vast resources and state-of-the-art staging and set equipment – gives our clients the peace of mind that SMI can help create impactful event experiences.

1. Discovery Call
After you contact us, we'll discuss your project needs during a discovery call, including:
Scale of the event (plus the number of people involved)
Your exact live staging needs
Budget
Project timeline and dates
Purpose of the event

2. Receive Quote
Our team will get to work putting together a comprehensive quote, including budget and technical specifications.

3. Review & Approve
We'll present the creative solution to you.

4. Implement
We'll complete the project, including delivery of the design.

5. Event Recap
Share post-event results and feedback.