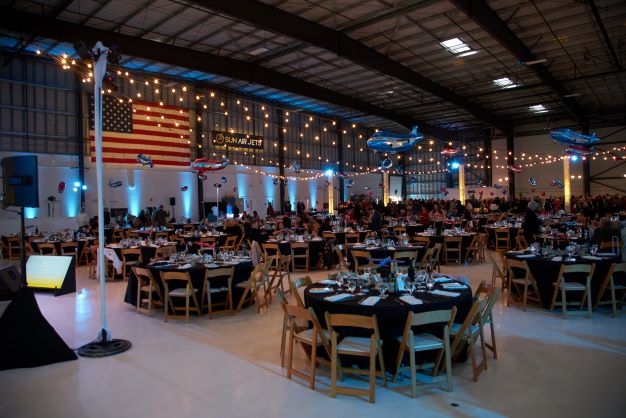 Your Live Event Services Partner
From intimate team meetings to global conferences, live interaction is a critical component of your business; and at SMI Audio Visual, we are passionate about creating truly immersive and inclusive experiences for all types of events.
We focus on our client's projects from start to finish, and no detail is too small while we work with you to create a truly unforgettable event. We have extensive experience working in hotel meeting spaces and have strong relationships with many local venues. 
Our team combines the newest, most innovative technology with brilliant creativity to produce one-of-a-kind events that will captivate audiences and elevate your brand.
Our live event services team offers the knowledge and expertise of a massive production firm with the customized feel and service of a small boutique agency. Our highly experienced core team is a one-stop-shop for you and your brand.
Showcase Your Brand with an Incredible Live Event Experience
With a focus on collaboration and customer experience, SMI Audio Visual crafts unique, personalized events that result in long-lasting partnerships with our clients. Our goal is to turn your creative vision into a reality through sound, visuals, and a high-quality immersive experience.
We can come to you, or you can visit our video production studio for a professionally curated event experience.
We have experience with a variety of live events, including:
Conferences
Sales meetings
Product launches
Hotel events: banquets, conferences
Community events & meetings
And, more!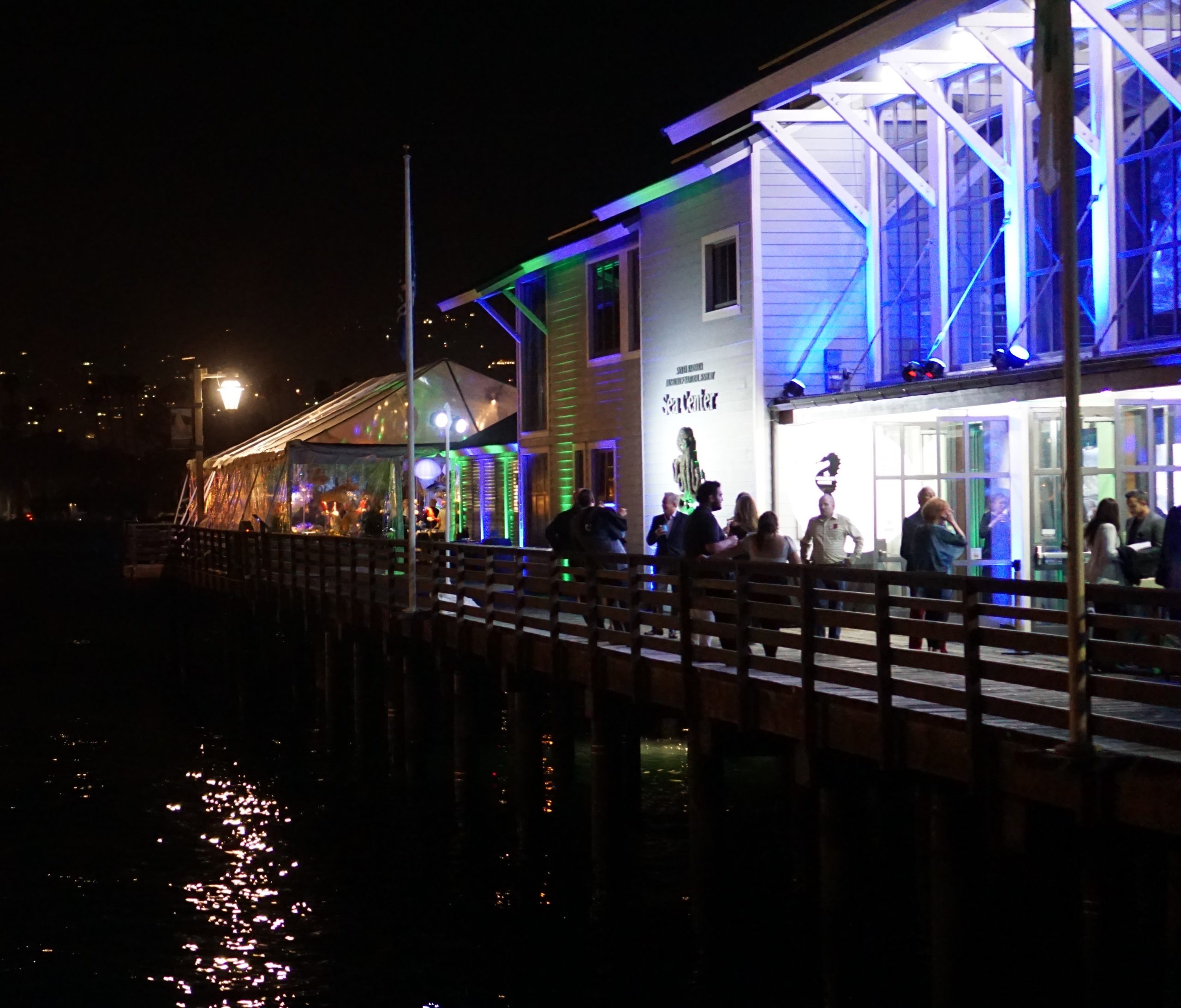 Create a Truly Unforgettable Event with SMI AV
From crystal-clear audio to comprehensive stage design, our team has the equipment and experience necessary to help you produce a seamless, streamlined live event.

1. Discovery Call
After you contact us, we'll discuss your project needs during a discovery call, including:
Scale of the event (plus the number of people involved)
Your exact AV needs
Project timeline and dates
Purpose of the event
Budget

2. Receive Quote
Our team will get to work putting together a comprehensive quote, including budget and technical specifications.

3. Review & Approve
We'll present the creative solution to you.

4. Implement
We'll complete the project, including delivery of the design.

5. Event Recap
Share post-event results and feedback.