Business Content Creation Services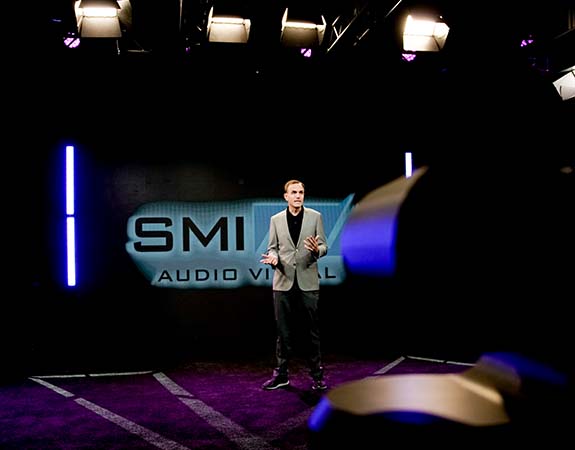 Video Production Studio for Expertly Crafted Content
We combine ultra-high resolution cinematography, lighting, and an LED wall for digital backgrounds to create custom product images and video for use in business communications, marketing, and virtual events. We can work at our studio or we can come to your location.
Our video production studio is ready to create virtual content for pre-recorded and live communications. We specialize in showcasing products for sales meetings, internal communications, and customer content for any use-case, for both recordings and live-streams. 
Specialized Business Content Creation
Our business content creation services include highly visual product examples and demonstrations for your customers, channel partners, and employees with High Definition video 4K and Red 6K cameras.
With pre-rigged studio lighting and dynamic LED wall backgrounds, our team will capture every last detail of your product or brand.
Our specialized content creation services for businesses include:
Product demonstrations
Video content creation & production
Brand showcases
Live-models
Product photography
And more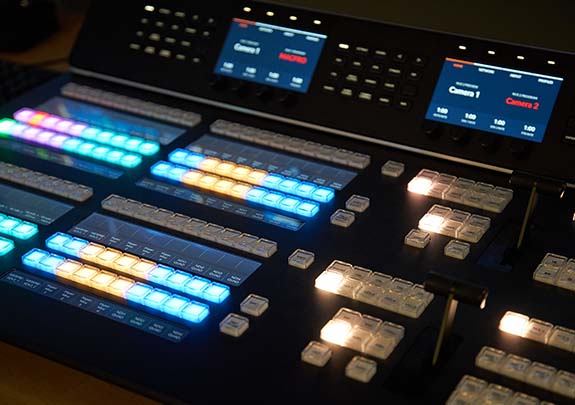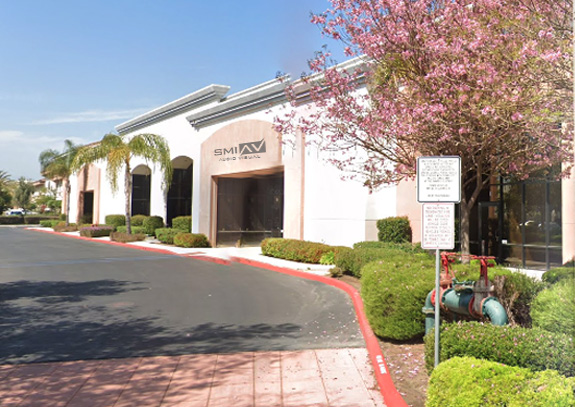 Our 6,000 square-foot production studio provides the perfect backdrop for creating professional, high-quality content for your business.
We offer a full range of production and post-processing services, so you can be sure your content looks exactly the way you want it to. Our video production studio is also available for turn-key rentals, if interested, please reach out to us for more information. 

1. Discovery Call
After you contact us, we'll discuss your project needs during a discovery call, including:
Your exact content creation needs
Purpose of the content creation – product launch, live demo, etc.
Budget
Project timeline and dates

2. Receive Quote
Our team will get to work putting together a comprehensive quote, including budget and technical specifications.

3. Implement & Recap
We'll present the creative solution to you and complete the project. Once the project is complete, we'll share results and feedback with the team.