THE NEED
Remote sales training videos needed to be more information dense, high quality, and live streamed.
The Audio/Visual Event Production Need
A motorcycle apparel and helmet manufacturing and distribution company had been doing quarterly product updates and training for their national sales teams remotely for several years. Recently, however, they received feedback that their updates and training sessions weren't as effective as they could be.
They asked us to help them create videos with dense informational content and high-quality images of their products that would help increase engagement and information retention of their product training, as well as live stream business communications for their remote operations and sales teams.
The Live Streaming & Video Requirements
This client is headquartered in the Los Angeles area, and wanted to be able to bring in staff and products to a single location to record product videos as well as live stream quarterly business communications. Some segments would be done live so that they could give their team the most up-to-date sales numbers.
They wanted the product videos to serve a dual purpose of updating their sales team on new updates while also being used as on-demand training videos for their clients and sales teams.
In addition to products that they manufacture themselves and have in their Los Angeles warehouse, they also sell products produced by manufacturers throughout the world, and needed to be able to have them record videos remotely in high quality.
THE CHALLENGES
The live stream included remote presenters and complex product demos.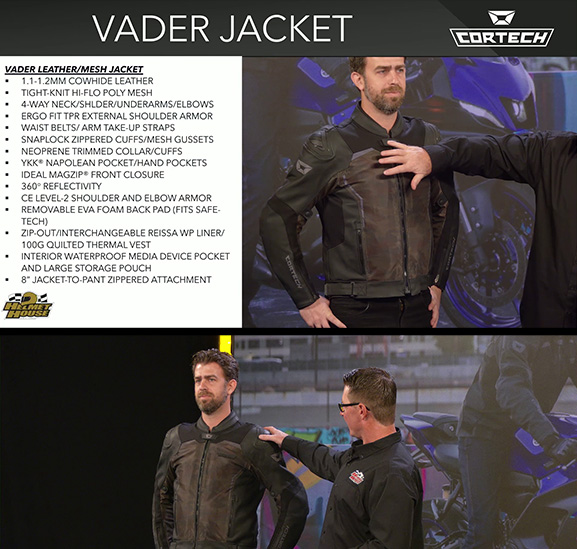 Remote Live Streaming Challenge
With multiple vendors in locations throughout the nation and a few overseas, we needed to ensure that each remote participant for their live streams and sales training would have the information and tools required to capture high-quality content within set schedules.
While that content would not be at the same image quality for live streams and business content recording that we would be capturing at the studio, we wanted to do everything we could to help them with their on-site, remote recording set-up.
Product Demo Challenge
For our client and their in-house products, they were receiving some of their demo products just days before the event, so they wanted to be able to record their product videos and sales videos on short notice and did not have a suitable location at their own facilities.
They also had a range of products with varied physical attributes, some of which were highly reflective objects with complex functions. They needed to be able to illustrate the functionality of these products with close-up videos that also accurately and dynamically presented the style and design of the products with both video and PowerPoint.
THE SOLUTION
We strategized and solved the in-studio and remote live streaming challenges we faced.
SMI AV In-Studio Solution
Most efficient and cost-effective
Built-in lighting grid, LED wall, and 4K multi-camera live editing
With all the requirements and constraints taken into consideration for our client and the local manufacturers, coming into our live stream and product recording studio for both the local product videos and live streams was the most efficient and cost-effective solution.
With our built-in lighting grid, LED wall, and 4K multi-camera live editing studio, the client was able to bring in a variety of products that we effectively captured and live streamed in high quality video.
We also displayed pictures and information on the LED wall background, and edited in densely detailed PowerPoint slides as needed. Our studio met the needs for both their quarterly company-wide meetings and their sales training videos.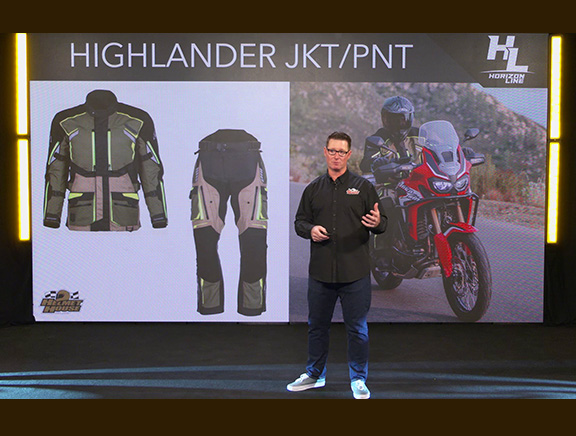 Pre-Recording in Live Stream Solution
Combined live streamed and pre-recorded segments
Allowed presenters to use multiple takes
For the live streams, we recommended recording as many of the segments and videos ahead of time as possible, as some of the presenters for the sales videos and business communications were not experienced public speakers or presenters. This would allow for them to use multiple takes if they got flustered or forgot what they were trying to say.
We then live streamed segments of the event and live edited in the pre-recorded segments, which enabled them to provide up-to-date sales figures and do live Question & Answer segments.
Remote Live Streaming Solution
Customized remote recordings guide & prep sheet
Pre-recording calls to assist with set-up
To ensure that the manufacturers who were participating remotely were able to provide high quality content and record efficiently, we sent them a customized remote recordings guide and a call preparation sheet.
The remote recording guide and prep sheet includes a list of cost-effective equipment that they can purchase to upgrade their on-site recording capabilities, tips to prepare for the recording, and details on how to work with our on-site team to keep the recording on schedule.
We also had pre-recording calls to assist with equipment set-up and connecting remotely to our studio.
THE FINAL RESULT
We successfully increased participation and engagement in our client's training videos.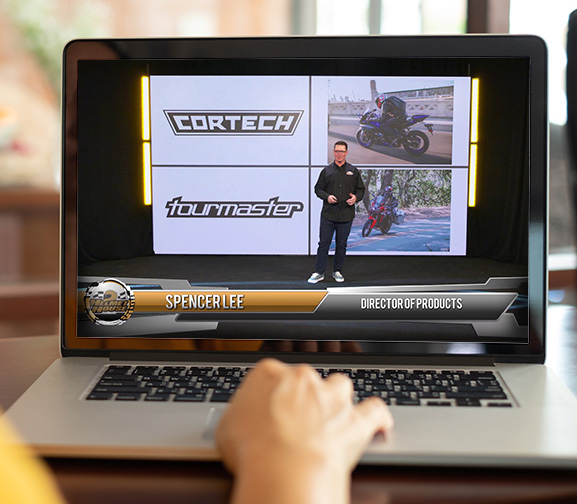 Participation Success
The combination of in-studio and remote recordings allowed a larger group to participate in the event than ever before, resulting in complete participation of all critical vendors. The remote sessions allowed for multiple takes and live edits, which in some cases created more engaging and informative segments than those done live.
Engagement Success
The day of the live stream, we also had some of the vendors who pre-recorded their segments join us for a Live Question and Answer segment from their remote locations – creating another level of engagement for the attendees. The result was a live stream training session with full interactive participation from the entire organization.
Feedback from the event was so positive that they decided to convert one of their live events to a remote session.